Asian Restaurant!
Are you a foodie? Are you the kind of person who just loves to visit new restaurants and try their one of the most exotic dishes? Do you love Asian cuisines? Have you tried many places for Asian food but only ended up disappointed because their food does not taste the way, you had expected? Well, if this is the case then China Gourmet Framing Ham is one of the best of the slot in the town. People from faraway places come to visit and spend their quality time here, while relishing the delicious food.

Asian cuisine is one of the most loved and tastiest cuisines among the people of all age-groups. Some of the most common dishes of Asian cuisine are Vietnamese Dumplings, Thai Fish Curry, etc. There are plenty of restaurants around which boost of serving Asian food but end up in disappointing people greatly. China Gourmet Framing Ham is one of the most authentic places where one can tasted and relish the tasteful Asian dishes.

This restaurant with a calm and beautiful ambiance, kind and gentle staff and also along with live music arrangements is just a perfect place to enjoy a freshly cooked, good meal. We are one of the best Asian restaurants in the city. We also arrange for celebrating special occasions such as birthdays, anniversary parties, family get-together, etc.

Last but not the least, the price range of each and every food item is worth and economic as we also consider the comfort of our customers.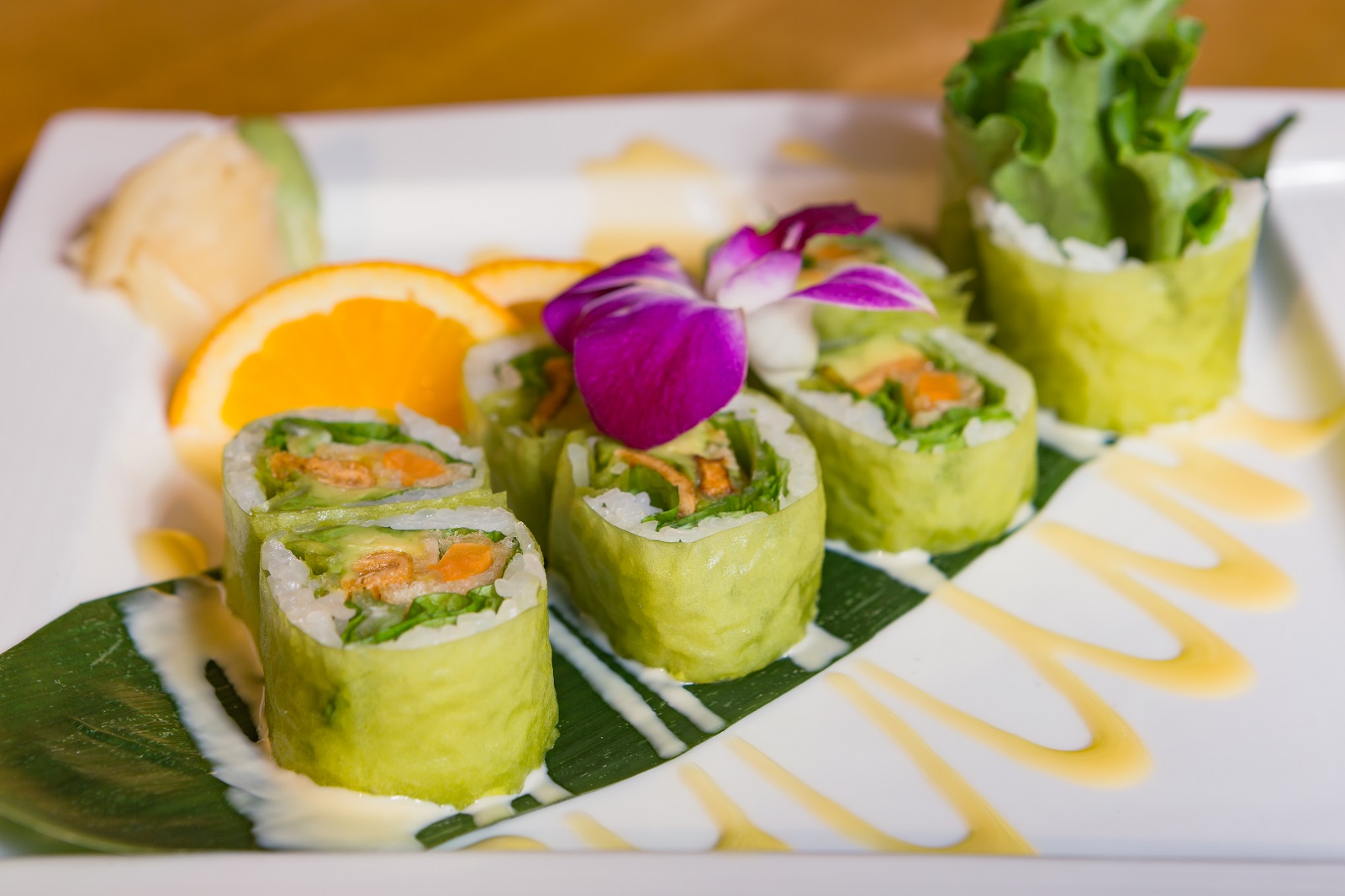 1583 Worcester Rd, Framingham, MA 01701
HOURS
Sun - Thurs: 11:30AM-10PM
Fri & Sat: 11:30AM-11PM
NAVIGATION LINKS
Copyright @chinagourmetframingham.com | 1583 Worcester Rd, Framingham, MA 01701