Get a plate of the best Chinese food!
Find out what Chinese dishes to endeavor in China (customer favorites): sweet and sour pork, kung pao chicken, fried noodles See authority intros with pictures. With a long history, only one of its kind features, numerous styles and superb cooking, Chinese cooking is one of the most important constituents of the best Chinese food and that too from the Chinese background. Chinese established dishes are famous for color, aroma, taste, gist and appearance. Some of these dishes are quite popular among foreigners and Chinese. These dishes are offered in most large restaurants in China and now we offer these at China Gourmet Framingham.

Each dish of ours focuses to make a balance between three features - appearance, aroma, and taste. They pay a lot of attention to the artistic appearance of the food with diversified colors. Sauce similar to fish sauce, five spice powders, oyster sauce, root garlic, soy sauce, vinegar, fresh ginger and others are used generously to offer a mix play of flavor and aroma. Much like Chinese foodstuff or Chinese dishes are rich which is explain as a 'pleasant savory taste'. The umami flavor is ordinary to many ingredients used in their cuisine similar to Chinese cabbage, spinach, celery, green tea or fermented products like soy sauce and pastes. Chinese food and the means it is prepared is influenced by the two main philosophies - Confucianism and Taoism. One of the principles set by Confucius was that food must be cut into tiny bite- size pieces before being served. So, what are you waiting for? Visit us and find out why we are known to provide the best Chinese food!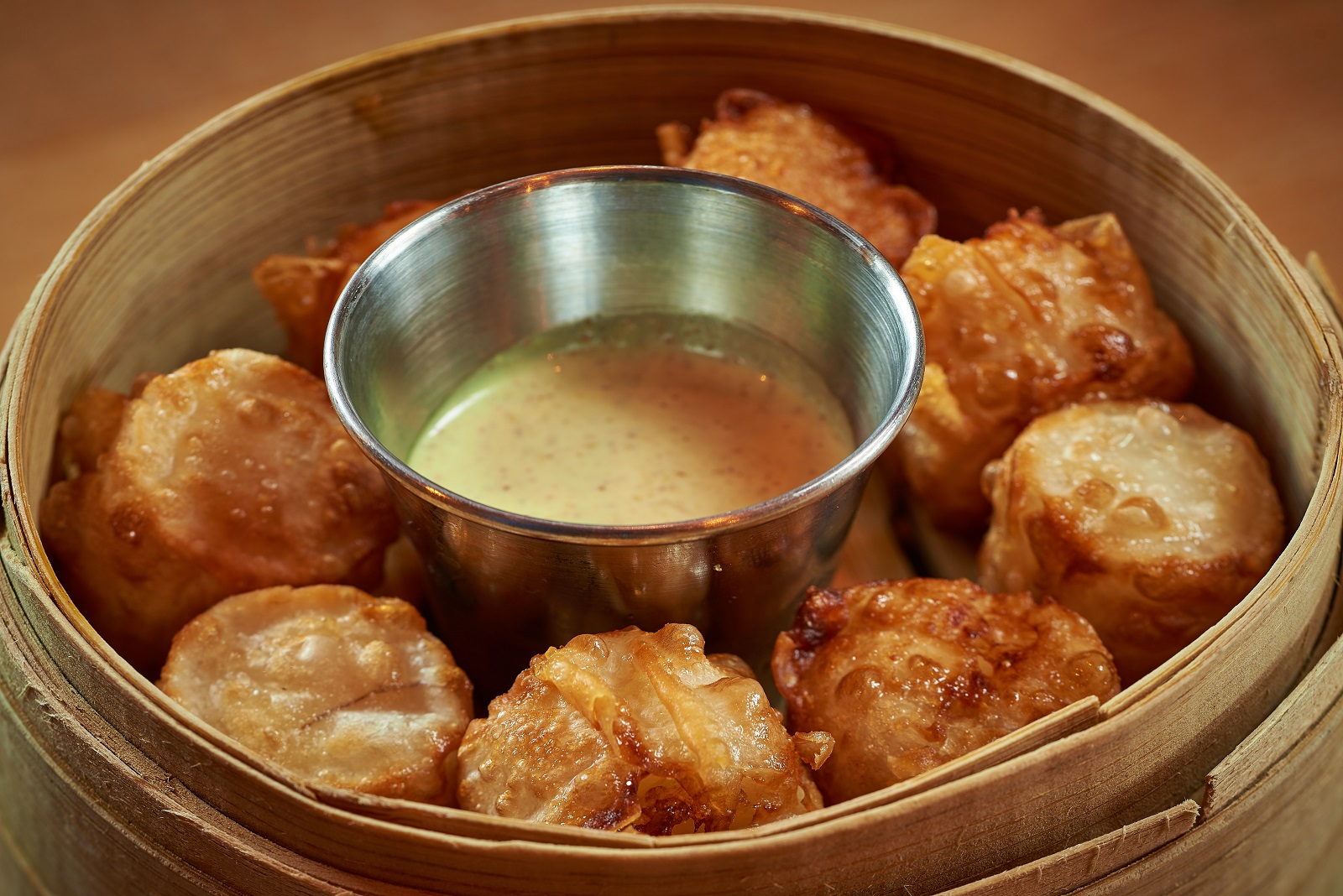 1583 Worcester Rd, Framingham, MA 01701
HOURS
Sun - Thurs: 11:30AM-10PM
Fri & Sat: 11:30AM-11PM
NAVIGATION LINKS
Copyright @chinagourmetframingham.com | 1583 Worcester Rd, Framingham, MA 01701