Enjoy Chinese Cuisine at China Gourmet
Chinese food is one such cuisine which is everyone's favorite because of its perfect blend of herbs and strong flavors of spices and garlic. Be it any age group, everyone literally enjoys having a Chinese food. The main food items which are included in this type of cuisine is Noodles, Fried Rice and Manchurian, etc. These days with Chinese cuisine in so much of popularity, there are many restaurants which serve this cuisine, but not every restaurant is capable of adding the true and authentic taste of Chinese. And this can make you doubt whether to eat at a particular place or not.

China Gourmet Framingham is one such place on which a person can always count upon to taste the best Chinese food ever. The chefs employed at this place are highly professional, talented, experienced ones in cooking such food items.

Apart from serving the best Chinese in the town, our restaurant is also known for its ambiance and the excellent staff which leaves no stone un-turned to ensure the customer's comfort. There is also an arrangement of live music at the restaurant, where people can just dine all the while listening to the soothing music and make their day even more special. We also arrange for special occasions such as birthdays, parties and many others.

We guarantee you that the dished served to you would be of true flavors and goodness. The food prepared here also reflects the beauty of the traditional as well as modern Chinese cuisine.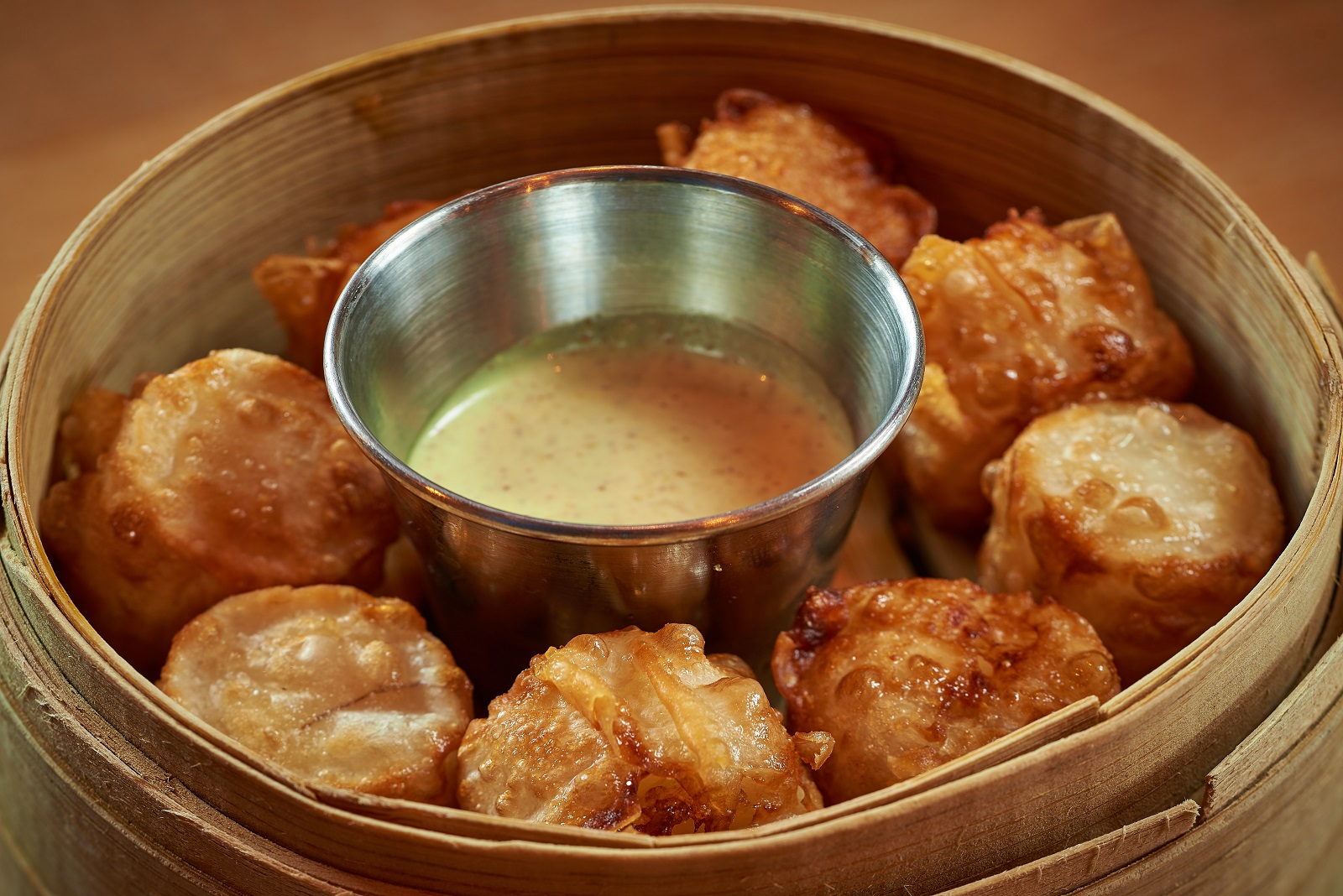 1583 Worcester Rd, Framingham, MA 01701
HOURS
Sun - Thurs: 11:30AM-10PM
Fri & Sat: 11:30AM-11PM
NAVIGATION LINKS
Copyright @chinagourmetframingham.com | 1583 Worcester Rd, Framingham, MA 01701