Eat the scrumptious Chinese food easily!
Regardless of the fact that China Gourmet Framingham is known for its appetizing food, it's also preferred because of the healthiest foods it offers. You can relish Chinese food in Framingham in a family style dining. You can easily find a variety of meals that not only please your taste buds but also provide the adequate nutrition to your body. The question is why Chinese food is good for you or why you must have Chinese food? This is because your body easily body converts them to glycogen, an easily-accessible fuel stored in the liver and muscles. Other basis of fuel, like fat, is inefficient. Chinese meals usually contain healthy sources of carbohydrates, like noodles and rice, serving you stay energized without consuming too many calories.

Fried foods are the measurement of Chinese cuisine, but in several cases, they can also be ordered steamed. For example, we at China Gourmet Framingham put forward the choice between fried or steamed dumplings. This presents our guests with options and so they can place order as per their preference. Chinese food in Framingham turns out to be the healthier choice. Soups and noodle dishes can be easily seen on Chinese food menus. If you are looking forward to Chinese foodstuff that tastes great and is sufficient for you, pay a visit to us. We bring delicious flavor combinations, a diversity of textures, and a pleasant selection of specialties completely sums up all that Chinese cuisine has to present.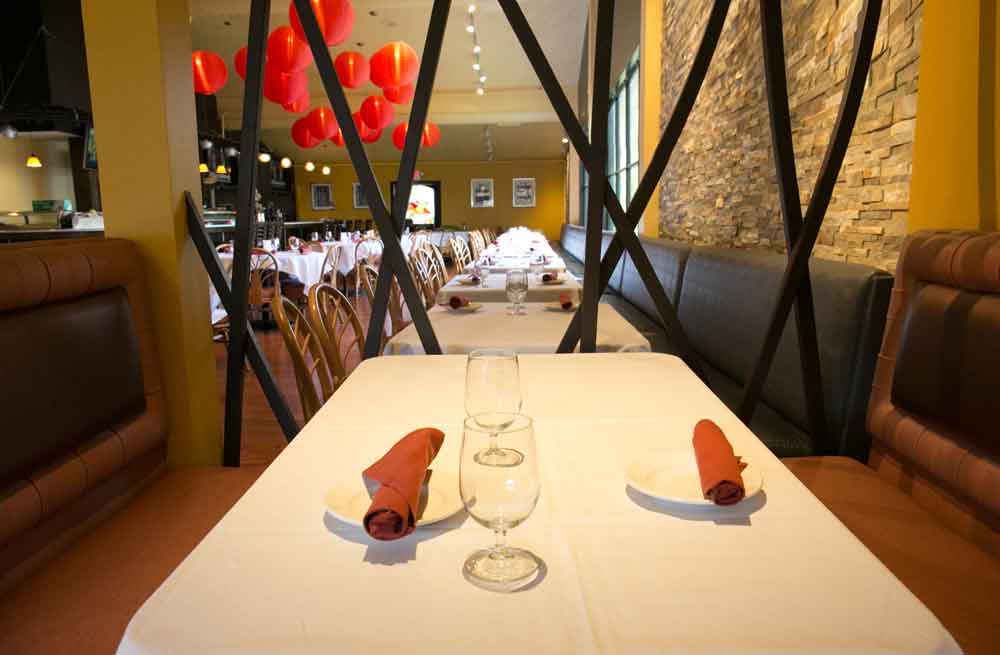 1583 Worcester Rd, Framingham, MA 01701
HOURS
Sun - Thurs: 11:30AM-10PM
Fri & Sat: 11:30AM-11PM
NAVIGATION LINKS
Copyright @chinagourmetframingham.com | 1583 Worcester Rd, Framingham, MA 01701