Find the Big and Amazing Deal of Chinese Food

Chinese food is a major fraction of Chinese civilization which comprises cuisine originates from the diverse regions of Chine, as well as from Chinese citizens in other parts of the world. Because of the Chine and past power of the country, Chinese gourmet has made it possible to bring some modifications to many other cuisines to supply to local palates. China Gourmet Framingham delivers their customers with Chinese food staples such as Soya Sauce, Rice, tea, noodles, and utensils such as wok can now be found all-inclusive. Color, stink and taste are the three traditional aspects used to describe Chinese food stuffs as well as the meaning, appearance and nourishment of the food. Cooking should be evaluated with respect to the ingredients used, knife work, cooking moment and seasoning.

The significance of food in understanding human civilization lies precisely in its infinite variability--variability that is not necessary for species survival. For continued existence needs, people everywhere could eat the same food, to be deliberate only in calories, fats, proteins, carbohydrates, and vitamins. But people of dissimilar backgrounds eat very differently. The requirements of power and nutrients are different due to differences in race, era, sex, and physical activity level. People livelihood in different places takes nutrients from diverse kinds of food; therefore, nutrition is an educational biological process rather than an easy physiological and biochemical process. Chinese food always has extra ordinary powerful materials. When people eat, the course can be influenced by economic, culture, politics, and many other factors. So, give our Chinese gourmet a try!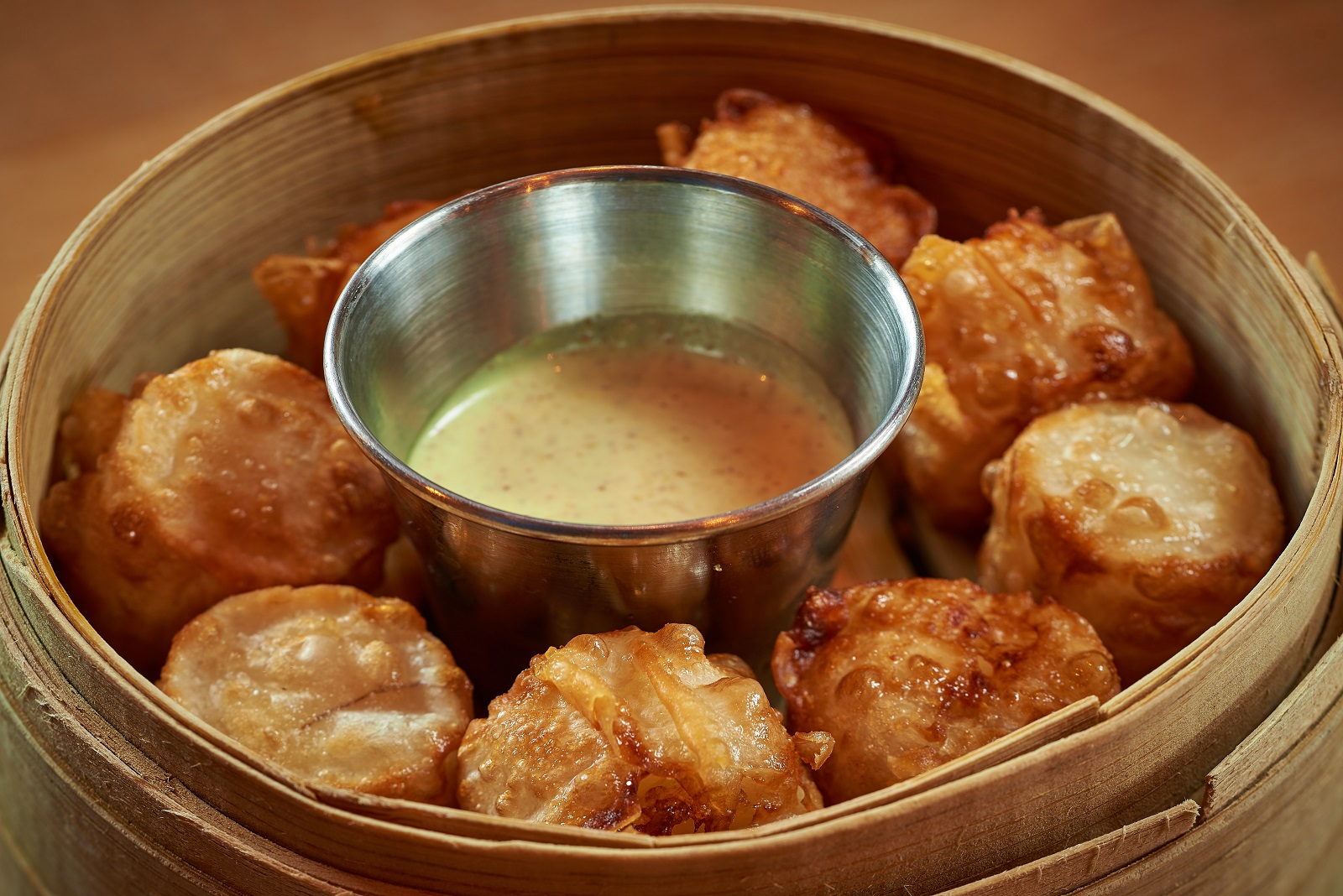 1583 Worcester Rd, Framingham, MA 01701
HOURS
Sun - Thurs: 11:30AM-10PM
Fri & Sat: 11:30AM-11PM
NAVIGATION LINKS
Copyright @chinagourmetframingham.com | 1583 Worcester Rd, Framingham, MA 01701