Enjoy Japanese Food in Framingham!
Are you a person who just enjoys easting savory Japanese cuisines? Japanese food is known for its tasteful flavors. Japanese cooking make use of strong herbs and less of spices so that the dish does not lose its original flavors. Some of the most popular dishes of Japanese cuisine are Sushi, Soy soup, etc. These days it is very rare to come across one of the best and most authentic restaurant serving Japanese food. However, China Gourmet Framing Ham is one of the best restaurants for all the variety of cuisines.

China Gourmet Framingham is known for the Japanese Food in Framingham. It is one of the best in town as the food here is prepared by some of the most talented and experience chefs. The food available here is worth your hard-earned money.

We not only about food but also the ambiance and customer service are also excellent. Apart from this, one can also enjoy a melodious live music at the restaurant itself. The only reason behind our long chain of loyal customers is the delicious food served to them by the kind and gentle staff of the restaurant. There, if you have been tiered of hitting to restaurants which serves Japanese food which is not at all authentic, you may head to China Gourmet Framing Ham for the best one. The overall cost for people dinning at this place is also very reasonable. If you are a foodie, then surely this place should be top-marked in your foodie bucket-list.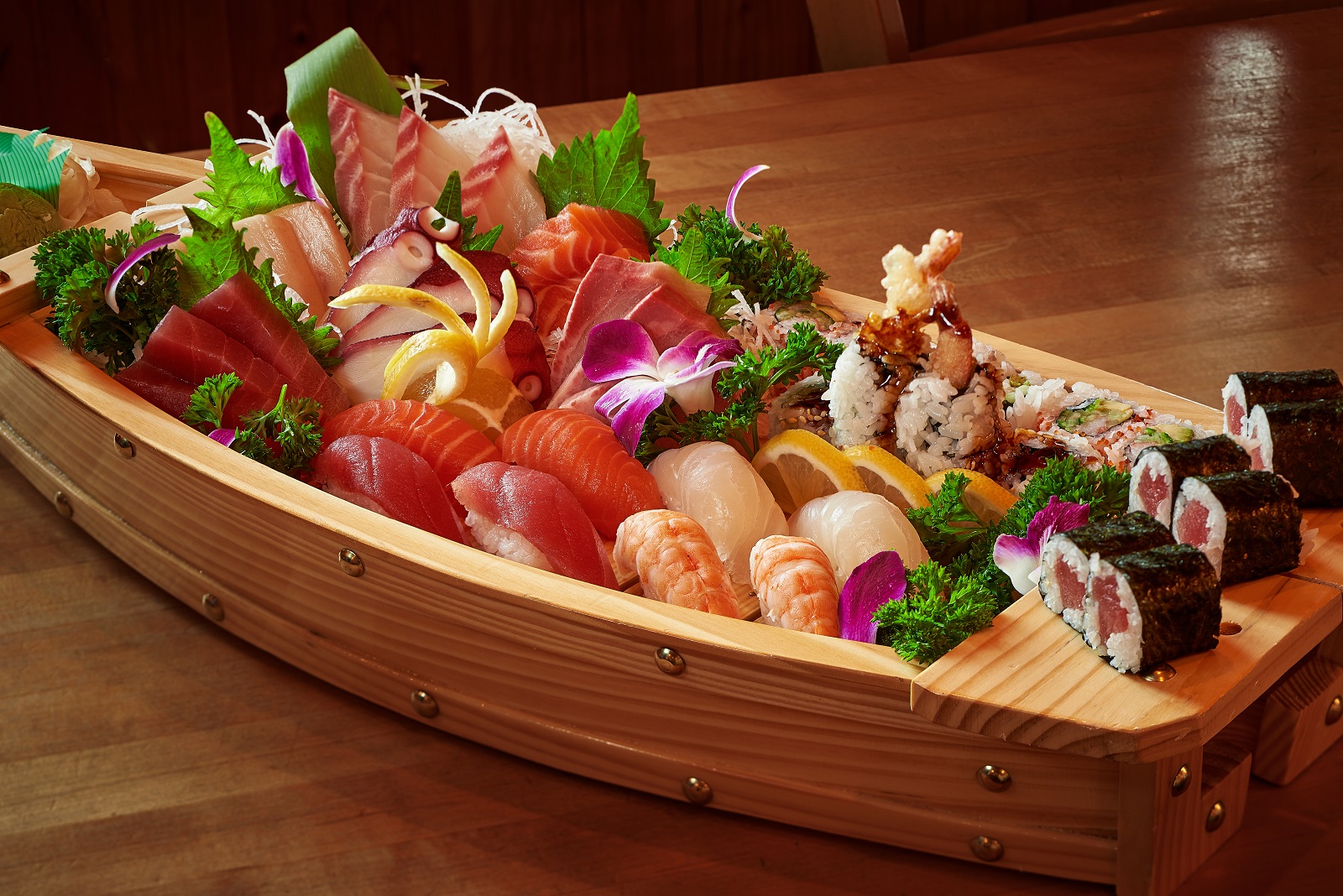 1583 Worcester Rd, Framingham, MA 01701
HOURS
Sun - Thurs: 11:30AM-10PM
Fri & Sat: 11:30AM-11PM
NAVIGATION LINKS
Copyright @chinagourmetframingham.com | 1583 Worcester Rd, Framingham, MA 01701