Enjoy Live Music at China Gourmet!
Food owns a soft corner in every person's heart, no matter what their personality is. Therefore, we fully understand the importance of having delicious and mouth-watering food. Eating a tasty food has always on the top of the bucket list of every person. Often there are times when you visit to new restaurants to try different varieties of cuisines and celebrate occasions such a birthdays, weddings and many others. But, there are times when we are not at all satisfied with the food served to us and suddenly people start regretting their decision to eat out or you have wasted huge amount of your money.

However, at China Gourmet Framingham the food is prepared with the authentic favors by one of the most talented and experienced chiefs of the world. The staff here understands that cooking food is nothing like a walk in cake; rather it demands patience, dedications and extremely talented cooks. In case, you have been searching for a place which can also offer you live music at the restaurant, then surely China Gourmet Framingham is the best pick.

We are not just limited to serving the best food in the town but also arrange for special arrangements on special demands of our customers. During the festive season people can relish their fancy meals along with all the festive settings around them. We have years of experience in the food industry and have been serving people from many years.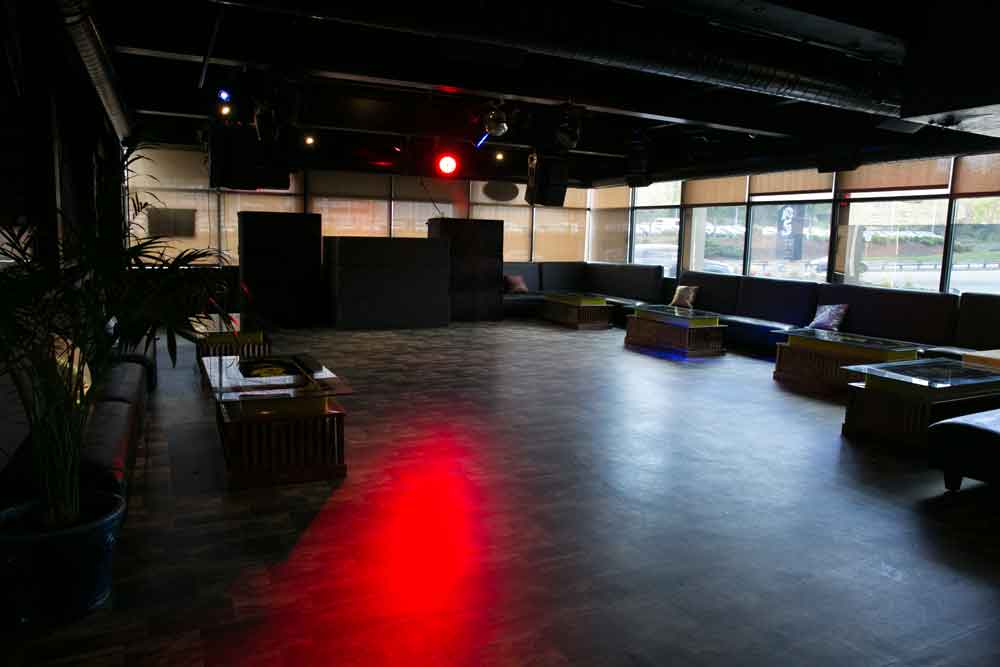 1583 Worcester Rd, Framingham, MA 01701
HOURS
Sun - Thurs: 11:30AM-10PM
Fri & Sat: 11:30AM-11PM
NAVIGATION LINKS
Copyright @chinagourmetframingham.com | 1583 Worcester Rd, Framingham, MA 01701