Sushi delivery by China Gourmet Framingham
Discover the top in Sushi delivery at your doorstep at China Gourmet Framingham. Starting the always popular California Roll to the smaller known, we've got sushi to ensemble your palette. You can choose from a diversity of Maki, Signature Rolls, Nigiri & Sashimi. China Gourmet Framingham has the option of sushi delivery. Our sushi is known to be made with the freshest of the ingredients. Our fully equipped meals are made with high quality finest ingredients, including nearby sourced produce, antibiotic free chicken and grass-fed beef. Sushi is known for having considerable amounts of concentrated forms of omega-3 fatty acids. This is perhaps the most sought after and cited benefit of sushi. These greasy acids act as a "good" form of cholesterol that helps to thwart clogged arteries.

As an eating place, China Gourmet Framingham continues to redesign tradition for a savvy audience who is always keen for something new along with an excellent selection of Sake and wines. It delivers a truthfully distinct Japanese culinary knowledge that is built around pristine raw fish, best Japanese wagyu, expressive flame grill and more. Sushi is a dish enjoyed by populace all over the world. It's a Japanese clip that has been around for over 700 years. However, the account of sushi we know and love has only been around for 200 years. Though there are an apparently endless number of variations, most sushi is often careful to have a number of surprising health benefits. So, whenever you have a craving for Sushi, Turn towards us. Place your order online or on phone and we ensure the sushi delivery at your place in no time.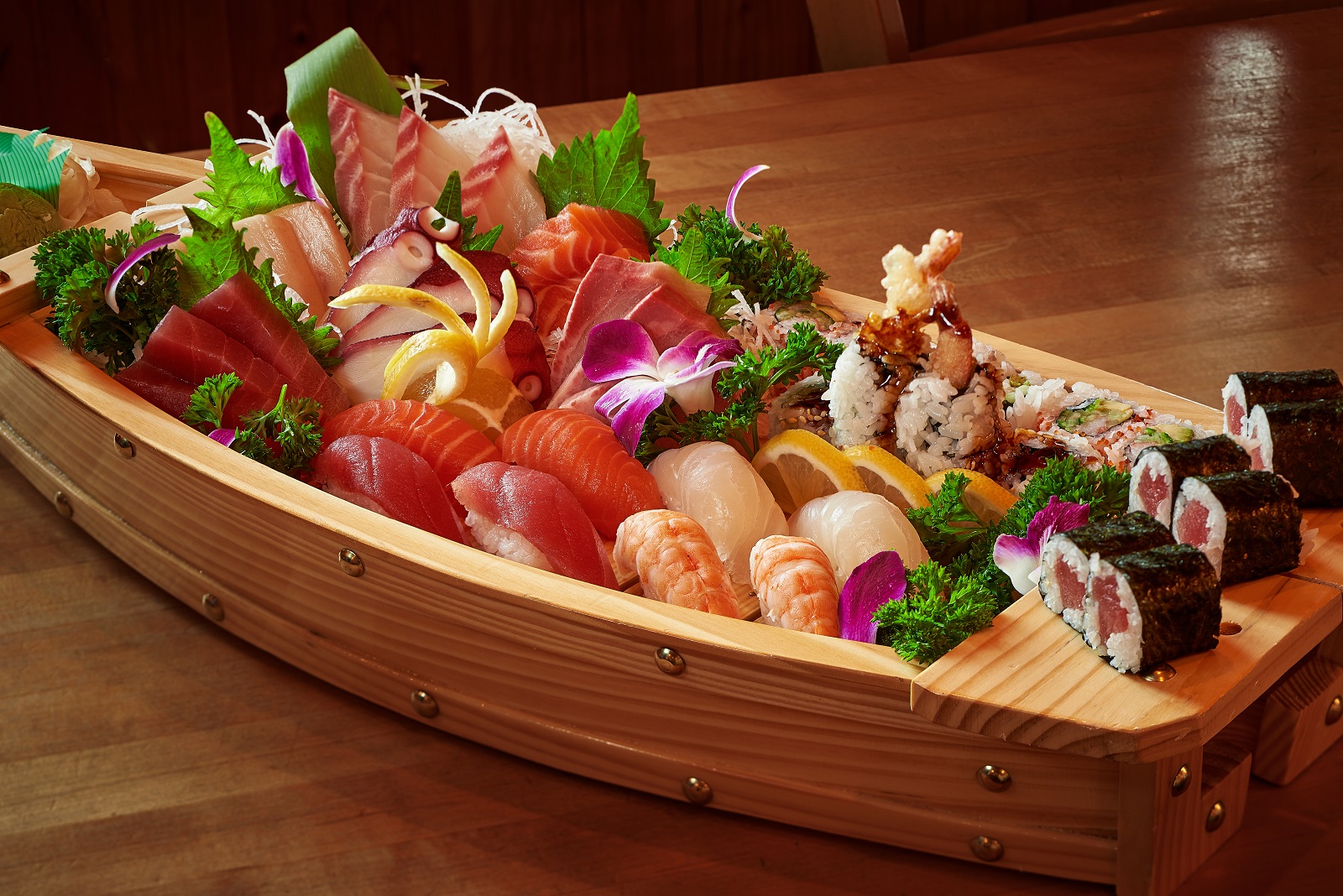 1583 Worcester Rd, Framingham, MA 01701
HOURS
Sun - Thurs: 11:30AM-10PM
Fri & Sat: 11:30AM-11PM
NAVIGATION LINKS
Copyright @chinagourmetframingham.com | 1583 Worcester Rd, Framingham, MA 01701